Next Meeting:
Next official meeting is B half Monday, December 4th (room 2611). Practice sessions in room 2611 every Monday (B half).
PCHS


Programming Team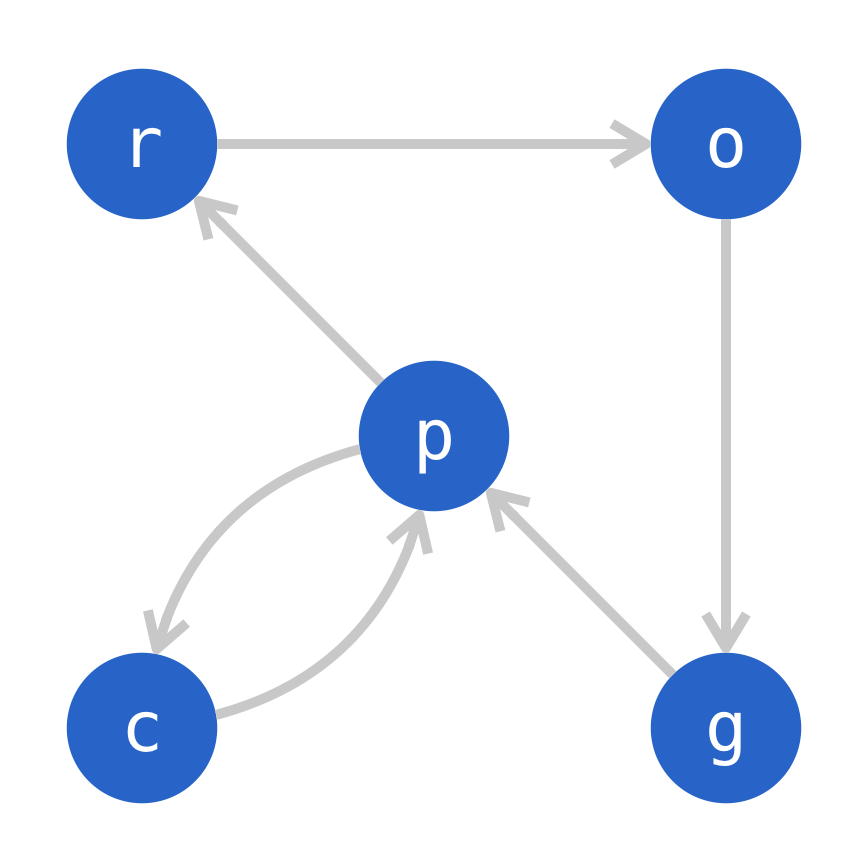 The Panther Creek High School Programming Team will be representing the school in varous computer science competitions. We welcome programmers of all levels to join and compete in contests that suits their skill levels. Some of the competitions we will participate in include:
USACO (USA Computing Olympiad)
ACSL (American Computer Science League)
CofC HSPC (College of Charleston High School Programming Competition)
UNC Asheville HSPC
ACM@UVa HSPC (University of Virginia HSPC)
Virginia Tech HSPC
Google Code-In
Google Code Jam
Besides doing team competitions, we will also help you to prepare for individual competitions like USACO. The PC Programming Team is a place for computer science enthusiasts to exchange tips, help each others, gain experience, and have fun. At the end of the year (if time and resources allow), we will even host a regional competition ourselves and invite other high schools around us to join!